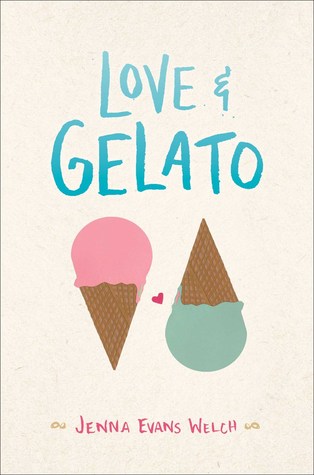 Hi Book Bloggians! Welcome to my very last review on this blog! 😢 
Don't panic! I'm not really going anywhere, I just decided to shift this blog onto WordPress, which I've mentioned I've thought about a little bit. I'll explain a little more in my monthly wrap up this Saturday, and I'll explain why I decided this in my Goodbye Blogger post on March 5. 
Now back to the review!  
Wow, I did not expect to love this book so much you guys. It was actually sooo good! 😍Instead of my long rambling paragraphs as usual, I decided to try to try something a little different and use bullet lists instead. Hopefully it will be more fun and easier to read, and I can maybe carry this new style for my reviews on my new blog! Okay...here we go!