Hey guys! Here is my other (very late 😂) 2018 survey! This one is hosted by Brittany @ The Book Addict's Guide, and covers all of our bookish stats, so let's go cuz I'm excited! 😄
P.S. I skipped some questions cuz this is so long.
Number of books read: (All of the groups except the last two were supposed to go by the 50s, but I went by the 100s cuz that made it easier for me to track it in my planner.)
Under 200 pages (not including novellas):

2

Over 200 pages:

11




Over 300 pages:

27

Over 400 pages:

8

Over 500 pages:

1

Over 1000 pages:

0
Number of…
Audiobooks:

2

Re-reads:

0

DNFs (did not finish):

2
Number of books rated:
Five Stars:

6

One/Two Stars:

4

Number of authors met in 2018:

0

Number of book events attended in 2018:

0. I just don't have opportunities like this where I live. 😩

Number of books you read in one day:

1

Number of books that made you cry:

1 (and a few others that came pretty close)

Number of 2019 books you have on pre-order:

0, but there are at least 3 that I have my eye on that I might pre-order soon.
Book read furthest away from home (vacation reads):
This isn't a novel, but if you count this, I read it on our little road trip to Homer this summer.
Book that took you the longest to read:
I picked this up on August 13 at like 1am, read two chapters, realized my brain wasn't awake enough to jump into the complex world building, so I put it down, fell asleep...and didn't touch it again until October. 😳
Then I finally finished it on November 17. So yeah, it took me waaaaay too long. 😂
Book that you personally connected with the most:
Hmm, this was a hard one. But I'll go with The Neverland Wars because the main character Gwen had some of the exact same thought processes I do, which was pretty amazing because that was the first time I've ever read a character I feel like I connected that closely to.
Book that made you love the villain:
Ugh, I really don't ever love
villains, but Irina from The Shadow Queen and Grandma Hart (I forgot her first name and I can't find it anywhere 😩) from Pawn were very interesting characters.
Book you said you'd come back to but still haven't picked up again: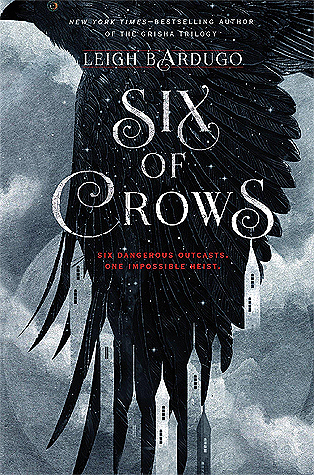 I don't think there is any books I've done that with.
The closest one is Six of Crows which I put down for a month and a half before I picked it up again.
Book you read waaaay before it's publication date:
I haven't ever read any ARCs so...
Book you read on your birthday:
I didn't read anything on my birthday, but the day before I was trying to catch up on Frost Like Night.
Book with a character who shares your name:
The only book I know of that has a character with my name is this one, but I don't really have any interest in reading it.
Book you weren't entirely truthful about when rating (Fluff up any ratings? Rated even though you didn't finish?):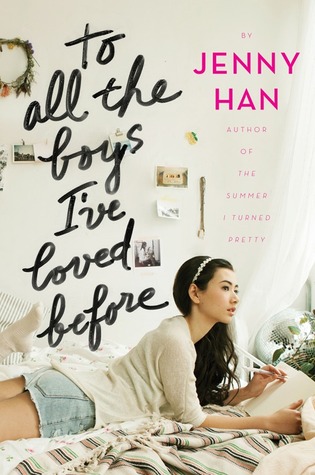 I feel like I rated these a star too high.
I originally had Blackthorn Winter and A Thousand Pieces of You at 5 stars, Two Lies and a Spy at 4, and TATBILB at 3.
Book you read in 2018 but already want to re-read:
Not this book, but the rest of the series (except for the last one) which I've already read I want to reread this year before hopefully getting to the finale.
😊
Book you borrowed from a friend a long time ago and still have:
Uh I don't think I've ever borrowed a book and not given it back. But one of my friends borrowed this book and had it so long that I forgot I even gave it to her
! Don't worry, she finally gave it back last year. 😂
Book you wish you could go back and read for the first time again: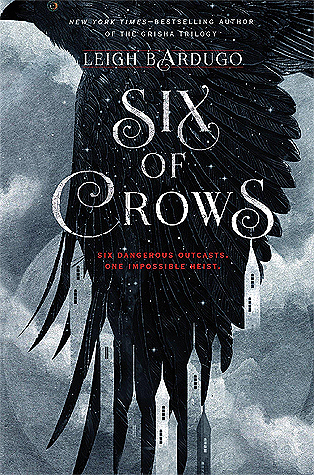 Maybe I would've liked this a little more like everybody else if I hadn't tried to force myself to read it while I was slumping. 😕
Most books read by one author this year:
I read 3 by Kellyn Roth, and 3 by Jennifer Donnelly.
Happiest:
Saddest: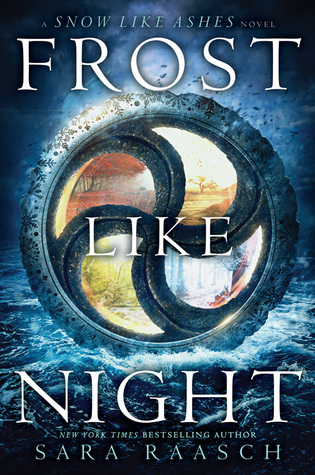 This may not be the saddest book, but there was a character's death in here that really made me cry. 😭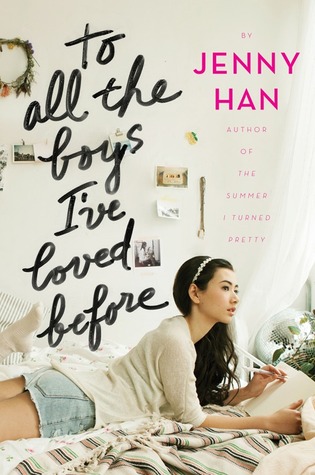 From buying to reading: (I have no way to track this so I'm totally just guessing here. 😂)
Shortest: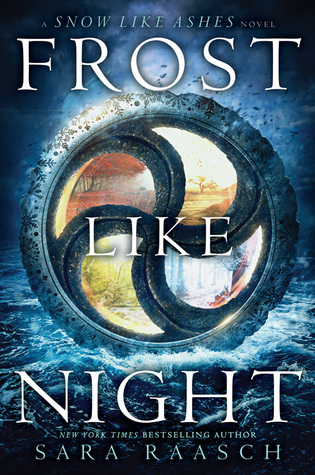 I know this must be the shortest because I bought it in November because I decided I wanted to read it around Christmastime because of the title.
Longest:
I know I've had this for at least a few years. 😂
Books you read/your rating: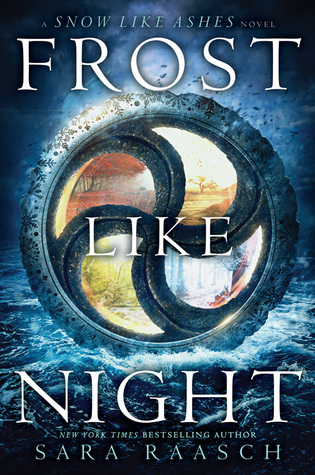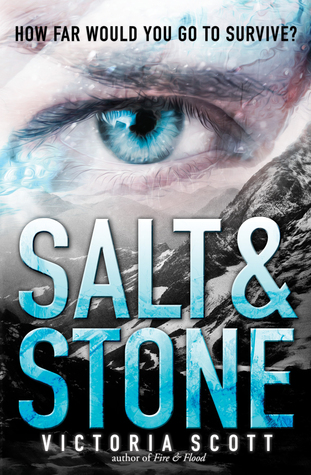 It's only the worst cuz it ended on a cliffhanger and there's not another book! It wasn't even supposed to be the finale! 😩
Technically it's this one since I had to finish Frost Like Night in January.
Most disappointing and biggest surprise: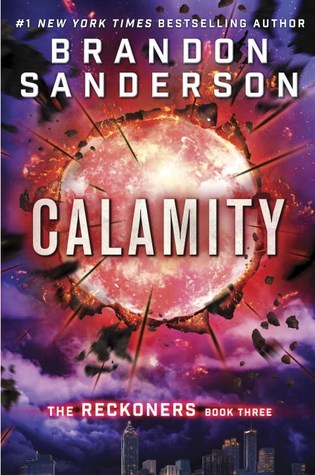 As a series finale this was sadly kind of dissappointing cuz it was a series I really loved but the ending was rushed and sloppy. 😔
Luckily I was pleasantly surprised at how much I ended up liking this!
Most hyped and furthest under the radar that you read:
Book you read that is red: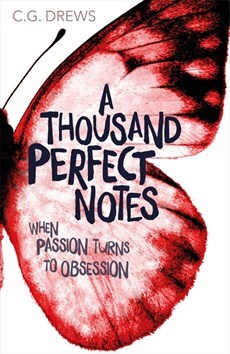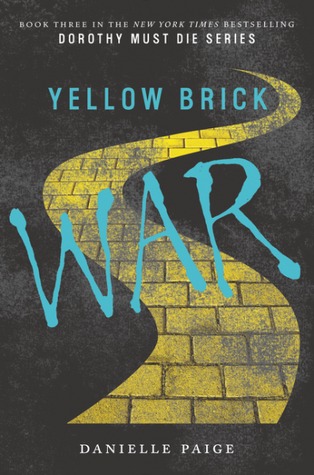 Book that became an instant go-to recommendation:
Forced yourself to finish: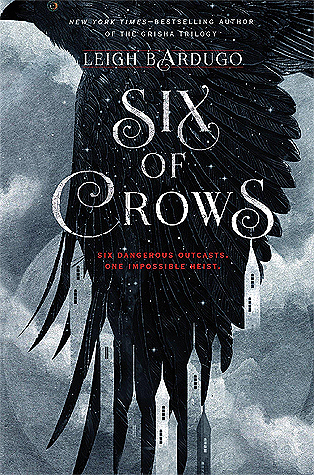 Series or author's works you binged (whether all at once or throughout the year):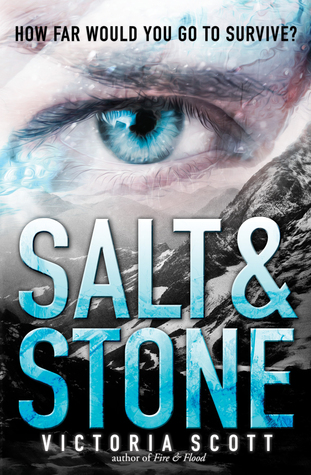 Well I tried (unsuccessfully) to binge both of these in one day. 😂
Post of 2018:
The 2017 Bookish Academy Awards
Number of posts in 2018: 107 (Yay! Almost doubled from last year!)
Number of reviews posted this year: 17 (Wow, a lot more than last year.)
So there's my very long stats survey! I hope you enjoyed it. 😊 Stick around for my 2018 Bookish Academy Awards Tag! Bye! ♡
Follow
All credit goes to the authors of the images.
What Do You Think?:
<a href="https://www.freepik.com/free-vector/blue-christmas-card-in-watercolor-style_816724.htm">Designed by Freepik</a>
<a href="http://www.freepik.com/free-vector/soft-background-with-a-cute-blue-watercolor-stain_1064674.htm">Designed by Freepik</a>
<a href="https://www.freepik.com/free-vector/doodle-blogging-concept_3524976.htm">Designed by Freepik</a>
http://www.bookaddictsguide.com/2019/01/02/statistics-survey-the-book-addicts-guide-in-2018/
Covers:
https://www.goodreads.com/