Hi guys! For my second post of Bookending Winter, I am going to do the Joy of Christmas Book Tag, created by Sam @ Sam's Nonsense. 😄
Anticipation: The Christmas excitement is real; what book release(s) are you most anticipating?
I am not sure there are many 2019 releases I'm anticipating since I mostly focus on backlist, but one I'm definitely excited for is Cait's new book! 😃
Christmas Songs & Carols: What book or author can you not help but sing it's praises?
Oh, so many. 😂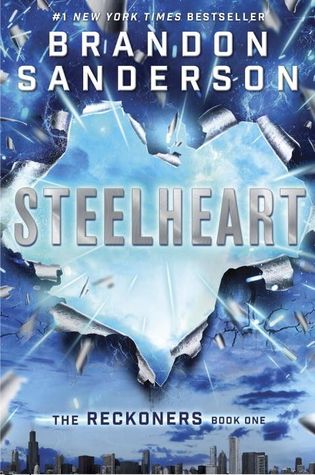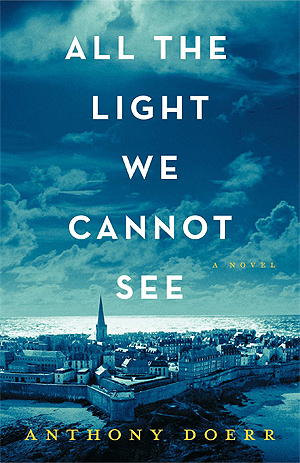 Gingerbread Houses: What book or series has wonderful world building?
I LOVED the world building in these!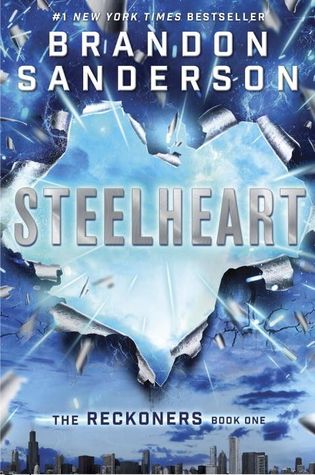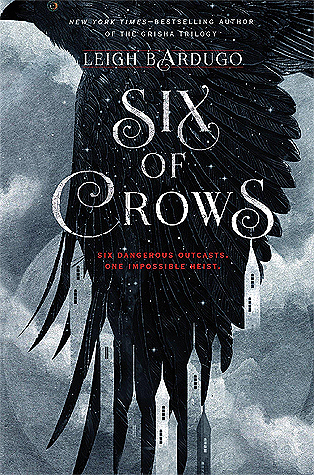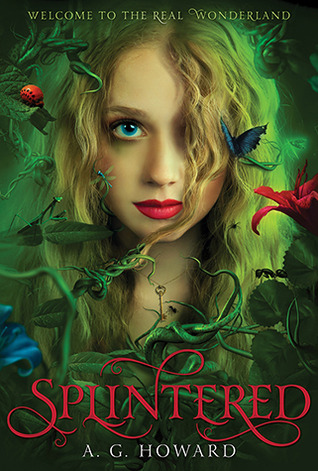 A Christmas Carol: Favorite classic or one that you want to read:
I almost said I didn't have a favorite classic, but I remembered Peter Pan, duh!
That was a huge part of my childhood.
And a classic I might like to try reading next year is Emma by Jane Austen.
Christmas Sweets: What book would you love to receive for Christmas?
A lot. 😂 But I think these are the ones I would want the most: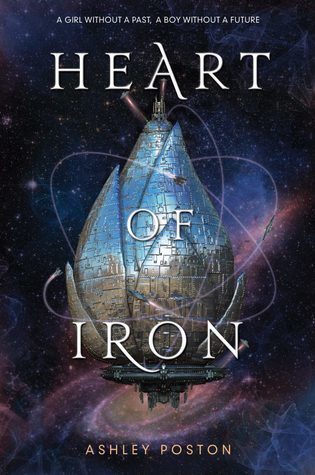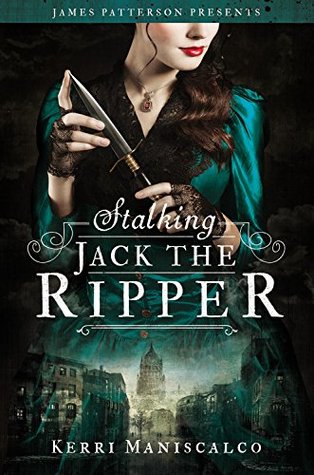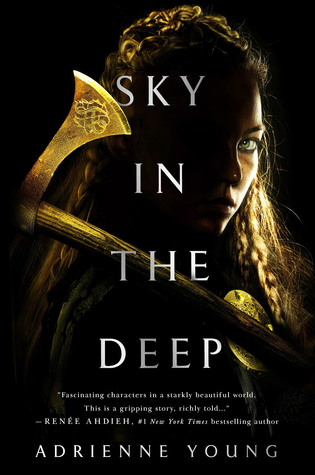 (Wow, the aesthetic of these top three books together is gorgeous! 😯)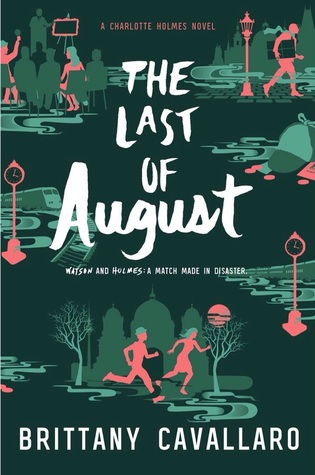 Candles in the Window: What book gives you that warm fuzzy feeling?
I COULD go with The Mother-Daughter Book Club again, but I won't. 😂
I'll go with The Shadow Queen because even though it's an awesome fantasy, it gave my little fangirl heart the warm fuzzies because it reminded me of OUAT and I actually really liked the romance. 😊
Christmas Trees & Decorations: What are some of your favorite book covers?
There's WAY too many gorgeous covers, but here are just a few I like. 😊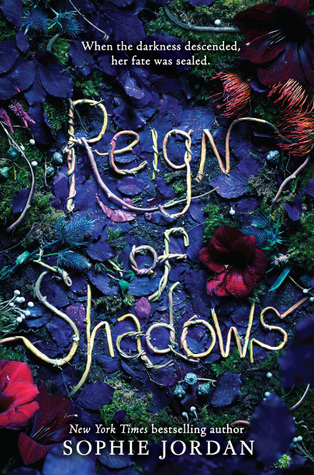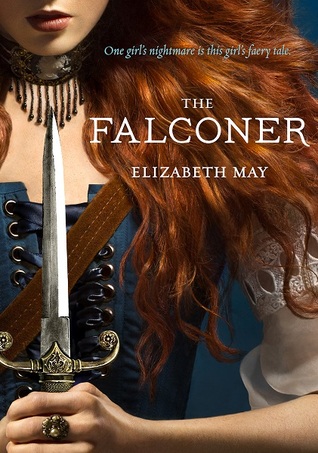 Christmas Joy: What are some of your favorite things about Christmas And/Or some of your favorite Christmas memories?
I love just seeing pretty lights and decorations everywhere, and when I was growing up we would always put up our tree on Thanksgiving while watching the Macy's parade on TV and eating something yummy and sugary for breakfast. 😋 Also listening to lots of Christmas music and watching Christmas movies. These are my favorites that I grew up watching: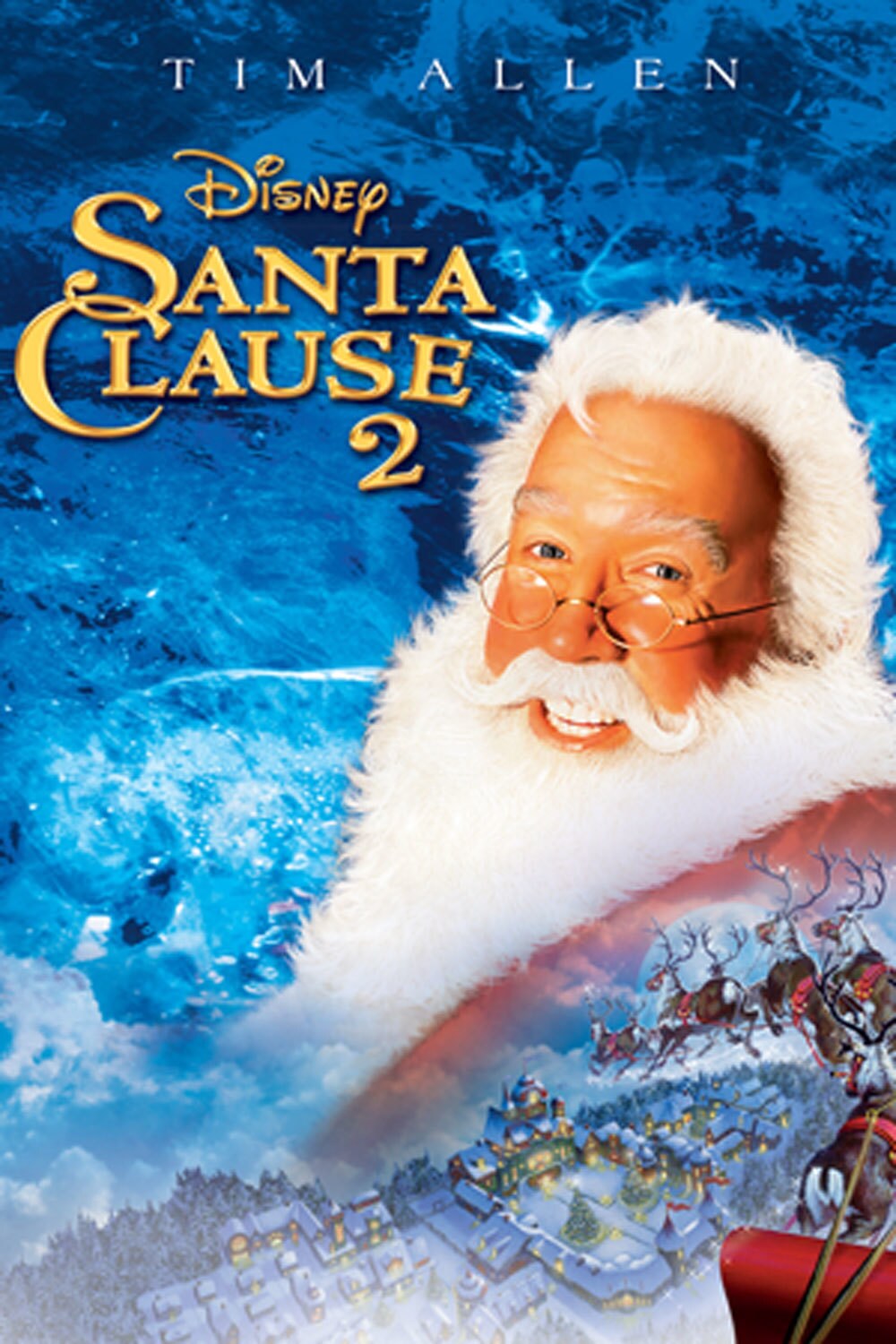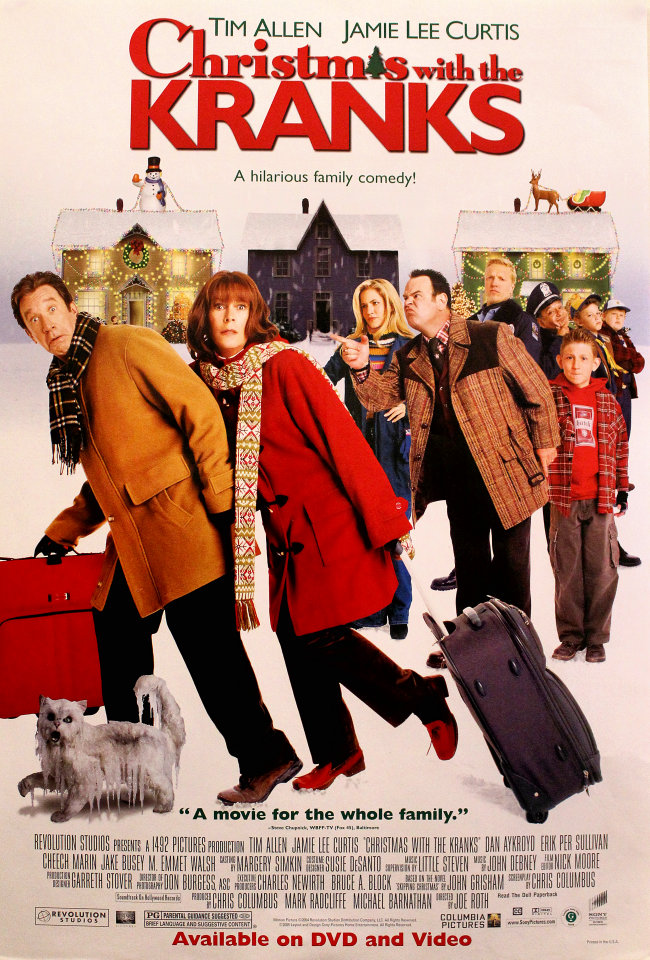 I hope you liked this tag! As you can see, I did a bad job at just picking one book for the questions. 😂 If you want to do this tag too, then go for it! Spread the Bookish
Christmas

cheer!
I'll see you back here on Thursday for my wrapping gifts for my Bookish Secret Santa box!
Bye! ❤️🎄
Follow
<a href="https://www.freepik.com/free-vector/blue-christmas-card-in-watercolor-style_816724.htm">Designed by Freepik</a>
<a href="http://www.freepik.com/free-vector/soft-background-with-a-cute-blue-watercolor-stain_1064674.htm">Designed by Freepik</a>
https://www.canva.com/
<a href="https://www.freepik.com/free-vector/pretty-christmas-sketches-background_1366306.htm">Designed by Freepik</a>
Bookending Winter Hosts:
https://bookdragons247.wordpress.com/2018/11/18/bookend-events-bookending-winter-2018/
https://fictionallysam.wordpress.com/2018/11/18/bookending-winter-2018-announcement/
Book Covers:
https://www.goodreads.com/
Sam's Channel:
https://www.youtube.com/watch?v=DZ4DZ0uEXnk
Questions:
https://www.canva.com/design/DADKyAQFPFc/6AOfQNiESEfIuRaqBTQpnA/edit
<a href="https://www.freepik.com/free-vector/christmas-frames-wreaths-and-borders-watercolor-collection_3399245.htm">Designed by Freepik</a>
Gif:
https://giphy.com/gifs/you-got-it-dude-aVtdz7iNVPI1W
Movie posters:
https://www.google.com/search?tbm=isch&sa=1&ei=EwcGXOnfJZDb8APq9o8Y&q=last+holiday+poster&oq=last+holiday+poster&gs_l=img.3..0j0i7i30.22532.25451..25743...0.0..0.256.2688.0j5j8......1....1..gws-wiz-img.......0i67j0i7i5i30.RShRMfg4q_c#imgrc=jt477J2_HtQ3WM:
https://www.google.com/search?q=christmas+with+the+kranks+poster&tbm=isch&source=iu&ictx=1&fir=COj0F5Jq4jWNoM%253A%252C_-bDliVMMWYpWM%252C_&usg=AI4_-kShHt2EY_auz-kFOk1oqCpK_XocCg&sa=X&ved=2ahUKEwi3y-3Hr4XfAhXJh1QKHfXuD14Q9QEwA3oECAYQCg#imgrc=COj0F5Jq4jWNoM:
https://www.google.com/search?tbm=isch&sa=1&ei=EwcGXOnfJZDb8APq9o8Y&q=all+i+want+for+christmas+poster&oq=all+i+want+for+christmas+poster&gs_l=img.3..0j0i7i30l2j0i7i5i10i30.55801.61650..61860...0.0..0.243.5096.0j9j17......1....1..gws-wiz-img.......0i67j0i10j0i8i7i30.FE0kQaMbXaE#imgdii=SlNSzbYNoTEOoM:&imgrc=3lXHPWpIrWrfSM:
https://www.google.com/search?tbm=isch&sa=1&ei=mQgGXI7LCMPa0wLi2IOQAQ&q=home+alone+2+poster&oq=home+alone+2+poster&gs_l=img.3..0i7i30l10.83727.85847..85962...0.0..0.246.2070.0j4j6......1....1..gws-wiz-img.......0j0i67.38r6Hrn6v3M#imgrc=_ZGYQzldqyH2rM:
https://www.google.com/search?tbm=isch&sa=1&ei=oAcGXJTkCuGf0gKOjYToAw&q=santa+claus+2+poster&oq=santa+claus+2+poster&gs_l=img.3.5.0i7i30l10.235555.247075..247192...0.0..0.238.2637.0j3j10......1....1..gws-wiz-img.......0j0i67.mpScnFp-2h8#imgrc=564FK-4HN0g6yM: