Hey Book Bloggians! Welp, I think I was a little more productive this month. At least I'm pretty sure I finished more than one book. 😂 My brain was just dead in August apparently. Let's see if I got it back last month!
Writing:

Maaaaybe work on the pirate series?❌Other than adding random stuff to my Pinterest board? Nope.
Start thinking about Nanowrimo? ❌Eh, not really. I've been too busy with Blogoween and trying to read.
Work on writing workbook my grandma sent me. ❌Haven't even touched it. 😳
Work on that bucket list journal I got. ❌Once. 😂
Life:

Work on art projects. ✅ A little bit.

Finish organizing room and take pictures for a future blog post! ✅

Practice driving again before winter!!! ✅ I actually drove on the big highway and had to practice merging and I got up to 70 at one point! 😱 And I drove all the way up to the mountains and back down and had to practice dealing with gravity and switching gears and stuff which was interesting. But I love the mountains and it was such a gorgeous day with all the fall colors and not in the cloud in the sky! It was actually kinda...dare I say...fun? 😦

Usher at VPA again! ✅We've only been once so far this year, but we saw Beau Jest, which I think is my favorite play ever now! 😂 It was hilarious.
Prioritize more. ✅❌Kinda? I mean, I think I'm doing a little better than last month, but overall I'm still probably failing. 😂
FINISH my friend's birthday package and send it! ❌ Yeah...still haven't done it. but I'm hoping to get it done next week sometime. I know, I'm a terrible friend. 😫
Paint nails more. ❌Nope, not even once.
Watch my TV shows.✅ I started watching Manifest, and it's really good, but I'm still not over not seeing Josh Dallas as Prince Charming! 😭
Work on my TBR lists. ✅ Kinda.
Blogging:

Just keep trying to post on time. ✅ Mostly.
And try to network and blog hop more. ✅ I joined Blogoween! 😄
Reading:
Oh I don't even wanna know. 🙈
Romeo Blue by Phoebe Stone❌

Salt and Stone by Victoria Scott✅

Two Lies and a Spy by Kat Carlton✅

The Hunted by Matt De La Peña❌

13 Reasons Why by Jay Asher❌I'm finally almost done with it, though. I'm hoping to get it done by tomorrow.
Six of Crows by Leigh Bardugo❌I'm 100 pages in now, but I know this is still going to take me a long time to get through. 😂


A Thousand Perfect Notes by C.G. Drews✅

Scarlet by A.C. Gaughen✅

To All the Boys I've Loved Before by Jenny Han✅
Hey! I guess I did pretty good! 😄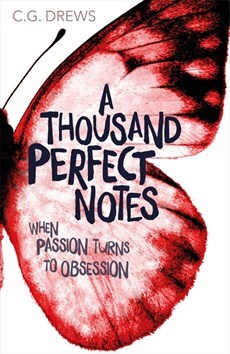 My pick for Best of the Bunch definitely is A Thousand Perfect Notes! I LOVED the characters so much and the romance was actually really cute and I had been dying to read this book for almost a year since I follow the author's blog!
Keep up with my pen pals. I've been writing and doing envelope art with Allison and it's been so fun so far! 😄

TRY to start prepping for Nanowrimo! (Including finishing some details for last year's project that I want to work on again, and develop some ideas for characters/settings for the pirate series and The Quiet Girl so I can start outlining them for this year.)
Life:
Practice driving

Start cooking again?

Put together bullet journal pages for Nano

Finish and send my friend's birthday package!!!!!!!!!!!
Blogging:
Reading:
Finish: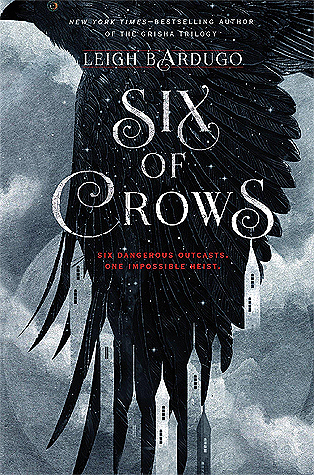 I swear, these same four books better get off this list next month. They've been here forever! 😂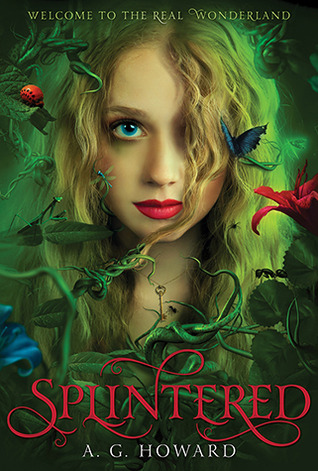 TBR:
Realistically, I REALLY need to focus on the books I am currently reading and just get them done already. I told myself I'm not allowed to start any new ones until I was finally done with them, but just so I have something to put here; here is what I was supposed to read the past two months. 😂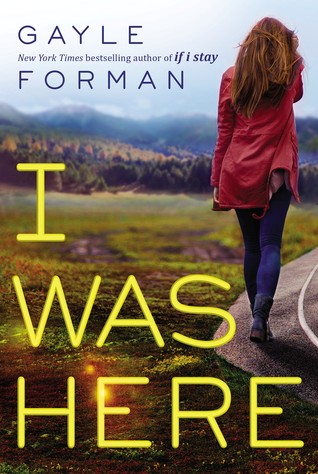 So yeah, not many goals for this month. I think I just need to start telling myself that I can only do what I can do, and stop trying to too many things all at the same time and stressing myself out. 😂
But anyway, how was your September? Are you also doing Blogoween and/or Nanowrimo? Are you busy with school? How's it going? Is anyone else in a gigantic reading slump like I am? Let's chat! ♡
Follow
All credit goes to the authors of the images.
<a href="https://www.freepik.com/free-vector/blue-christmas-card-in-watercolor-style_816724.htm">Designed by Freepik</a>
<a href="http://www.freepik.com/free-vector/soft-background-with-a-cute-blue-watercolor-stain_1064674.htm">Designed by Freepik</a>
<a href="https://www.freepik.com/free-vector/beautiful-autumn-quote-background_2740439.htm">Designed by BiZkettE1</a>
https://www.goodreads.com/
Hello October Graphic:
https://www.pinterest.com/pin/AffLxBBkjip1EXMagHl7MGQHHsGTL1H3x3futyE-oPikts7dKZNTM5Q/
Gif:
https://giphy.com/gifs/disneystudios-wreck-it-ralph-breaks-the-internet-2uxxViiaq9e1NsNaCg