Hey fellow book nerds! Are you ready to keep the party going with Blogoween? 😊 I have been wanting to do the Fall Time, Cozy Time Tag, and I thought Blogoween would be the perfect chance! This tag was created by Sam @ Sam's Nonsense, so you should totally go check out her channel! Now on with the tag! 😄
Crunching Leaves: The world is full of color-choose a book that has reds, oranges and yellows on the cover.
I tried my best to use one that I don't use in tags much and this is what I came up with.
😂
Cozy Sweater: It's finally cold enough to don warm, cozy clothing-what book gives you the warm fuzzies?
Must. Resist. Urge. To use. Mother-Daughter. Book Club.
😂
Oh definitely this one! It's such a great Middle Grade fantasy and I adored the characters.
Fall Storm: The wind is howling and the rain is pounding-choose your favorite book or genre that you'd like to read on a stormy day.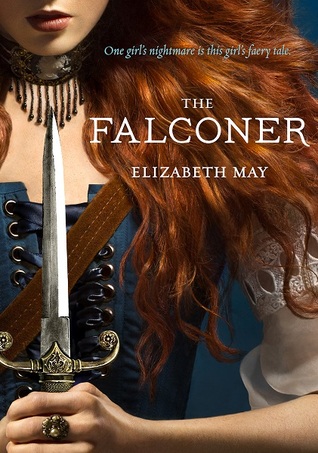 This was kind of a hard question. I don't normally match specific books to whatever the weather is outside when I read them, but a stormy day for some reason makes me think of a fantasy, mystery or classic like one of these.
Cool Crisp Air: What's the coolest character that you'd want to trade places with?
I don't think there's any characters I would actually want to switch lives with. Characters in books tend to have a lot of problems. 😂
Hot Apple Cider: What under-hyped book do you want to see become the next biggest, hottest thing?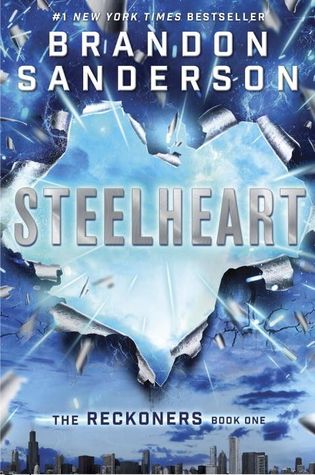 Oh, so many. But if it hasn't happened by now it probably never will. But mostly I'd think these deserve more recognition.
Coat, Scarves and Mittens: The weather has turned cold and it's time to cover up-what's the most embarrassing book cover you own that you like to keep hidden in public?
I
was so embarrassed to read this book cuz I know it was going to be a cheesy Middle Grade but I still wanted to read it anyway, so I got it as an ebook so no one would see the babyish cover and judge me as I read it.
😂
Pumpkin Spice: What's your favorite fall-time comfort food(s)?
Ooh, a lot of things! Soups like tomato bisque, cream of potato and broccoli cheddar, warm drinks like coffee, tea and hot chocolate, and other warm foods like pasta and chicken. 😋
Warm, Cozy Bonfire: Spread the cozy warmth-who do you tag?
Amy @ The Little Booknerds in the Corner
Clo @ Book Dragons
Allison @ A Farm Girl's Life
Kellyn @ Reveries
Kat @ Life and Other Disasters
That was the Fall Time, Cozy Time Tag! I hope you enjoyed reading it and want to do it too! Thanks for reading and I'll meet you back here on Saturday for Blogoween #5!
Bye! 🎃
Follow
All credit goes to the authors of the images.
<a href="https://www.freepik.com/free-vector/blue-christmas-card-in-watercolor-style_816724.htm">Designed by Freepik</a>
<a href="http://www.freepik.com/free-vector/soft-background-with-a-cute-blue-watercolor-stain_1064674.htm">Designed by Freepik</a>
<a href="https://www.freepik.com/free-vector/beautiful-autumn-background-with-a-frame-of-leaves_906220.htm">Designed by Freepik</a>
Dividers:
https://www.canva.com/
<a href="https://www.freepik.com/free-vector/lovely-watercolor-halloween-character-collection_2848528.htm">Designed by Freepik</a>
pumpkin, spider, and ghost:
<a href="https://www.freepik.com/free-vector/nice-watercolor-halloween-collection_1315082.htm">Designed by Freepik</a>
https://www.goodreads.com/
Blogoween Question Headers/I Tag You:
<a href="https://www.freepik.com/free-vector/watercolor-happy-halloween-frame_3010335.htm">Designed by Pikisuperstar</a>
Anthony's Blog:
https://keepreadingforward.wordpress.com/2018/09/18/blogoween-my-prompts/