Hey, book nerds! Let's keep the ball rolling with Blogoween #4! Today's prompt is provided by Anthony @ Keep Reading Forward, so be sure to check out his post here!
Now, on to my pretty fall colored books! 😊
So this is the giant pile I started with. I just pulled all of the books off of my shelves that I thought could work for fall colors, and then went through all of them and narrowed it it down a little to the ones that I thought would work best.
Then I grabbed a bunch of random stuff that I had around my room that I thought I could use as fall-ish props, like my red infinity scarf and this pretty pumpkin candle holder that says "autumn" in gold. Considering that I just took this with my phone, I think this picture turned out pretty nice, don't you think? 😉
And here's my full set up! I tried hard to get the best way to show the fall colored trees outside my window, but the lighting was really hard to get right. 😂
And here's the front view. As you can see, I used some fake flowers, a red flower petal that kind of reminded me of a fall leaf, a gold cloth bag (that holds my dangly earrings,) a little vial of gold "pixie dust" that I made, a gold Eiffel Tower Christmas ornament, a gold compass necklace, my Mockingjay Part 2 cup that holds some of my colored markers, and a couple candles. So yeah, kinda random, but I tried to make it as cozy as possible with just whatever I had. So what do you think? Am I ready to join Bookstagram yet? 😂
Books Used:
Reds: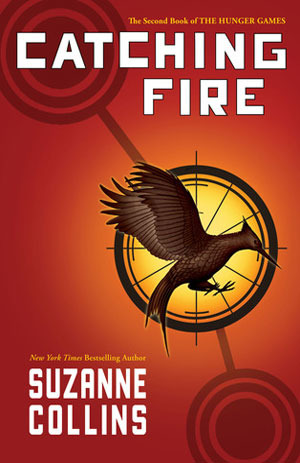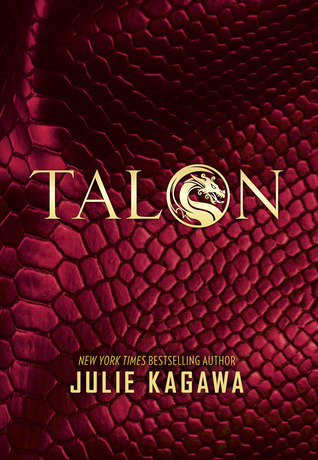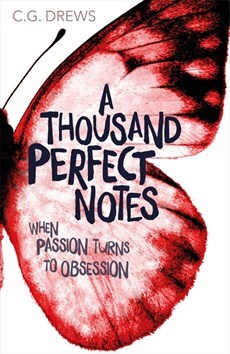 Browns:
Oranges:
Yellows: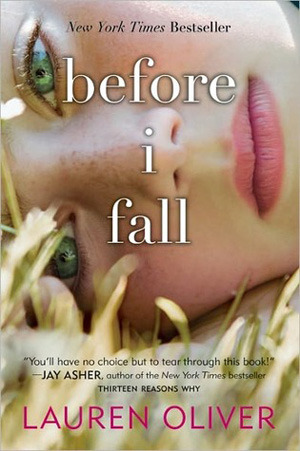 So that was my short little fall covers post! Did you like it? Do any of you have a Bookstagram? What do you like about it? I've thought about starting one eventually but I'm not sure if I want to venture out into that territory of the internet. 😂
Anyway, I hope you enjoyed this post, and I'll see you on Thursday with more Blogoween! Bye! 🎃
Follow
All credit goes to the authors of the images.
<a href="https://www.freepik.com/free-vector/blue-christmas-card-in-watercolor-style_816724.htm">Designed by Freepik</a>
Credits:
https://www.canva.com/
<a href="https://www.freepik.com/free-vector/autumn-background-with-colorful-leaves_2622149.htm">Designed by Freepik</a>
Book Covers:
https://www.goodreads.com/
And my own photos.
Anthony's Blog:
https://keepreadingforward.wordpress.com/2018/09/18/blogoween-my-prompts/