Hi guys! It's time for another Top Ten Tuesday hosted by That Artsy Reader Girl, and this week we are talking about our favorite hidden gems!

I know I talk about this book a lot, but it's so good! It made me literally sob and I fell in love with the characters! One of the best historical fictions I've ever read!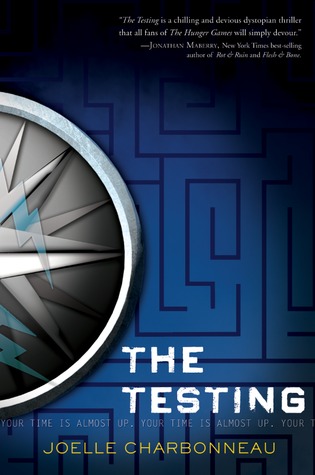 I know this probably isn't the best dystopian series, but I loved reading it as a teenager! It definitely reminded me of other popular series but it also stood on it's own with it's own unique story, and it had so much action and a huge plot twist and cliffhanger at the end and
I binged it in a weekend.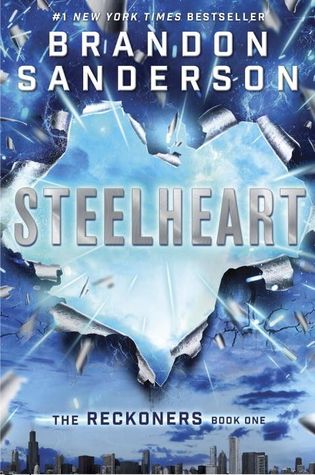 I definitely know I also talk about this one too much, but I don't understand why this series isn't more hyped up! I know this author is very popular, so why isn't this series? I loved it, and the first book was definitely my favorite!
I totally think this should be more hyped. The plot twist at the end was crazy and I didn't see it coming at all! It's described as Criminal Minds for YA and even though I've never seen the show, I think that is definitely accurate. It was so interesting reading about how all the profiling worked, and I can't wait to see what happens in the rest of the series. 😊
I loved this book! It was such a cute little middle grade steampunk fantasy!
This series is so cool. They are all retellings of Disney movies, and this first one is of Aladdin and I loved it! I just wished they hadn't changed these gorgeous covers after the second book. The new ones are so ugly and now they don't match. 😭
I love this series! It should totally be at least a little more hyped! It was a great series to start out in YA fantasy for me. 😊
I just finished this book and it's sequel recently and it's SO good! But apparently it wasn't popular enough so the author never wrote a third book, and it doesn't look like she's planning to. 😡 It left on such a cliffhanger with so many unanswered questions! She can't just end it like that! We need book three! 😭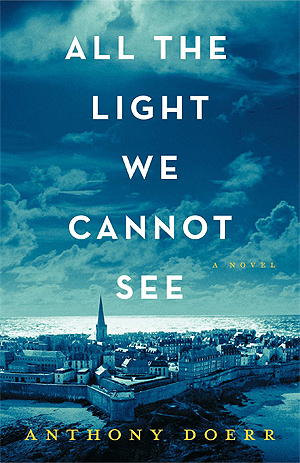 This is one of my favorite historical fictions. I mean, I know it won a Pulitzer and it was published a few years ago and it's not YA, but I still think it deserves a little more hype! I totally want it to become a movie someday. 😄
I read this a couple of years ago before I started blogging and it was amazing. It looks like it's just some fluffy contemporary, but it actually turned into kind of a thriller that had me at the edge of my seat!
Well that's all for this post! What are some books that you think are hidden gems? What do you think of my choices?
Thanks for reading and I'll see you on Saturday with a new post! Bye! ♡
Follow
All credit goes to the authors of the images.
<a href="https://www.freepik.com/free-vector/blue-christmas-card-in-watercolor-style_816724.htm">Designed by Freepik</a>
<a href="http://www.freepik.com/free-vector/soft-background-with-a-cute-blue-watercolor-stain_1064674.htm">Designed by Freepik</a>
https://www.canva.com/
<a href="https://www.freepik.com/free-vector/abstract-background-with-artistic-watercolor-texture_1062313.htm">Designed by Harryarts</a>
That Artsy Reader Girl's Blog:
http://www.thatartsyreadergirl.com/
Book Covers:
https://www.goodreads.com/