Hey guys! This week's Top Ten Tuesday hosted by That Artsy Reader Girl is all about our Fall TBR, so let's go make a list of all the books I'm so behind on finishing. 😂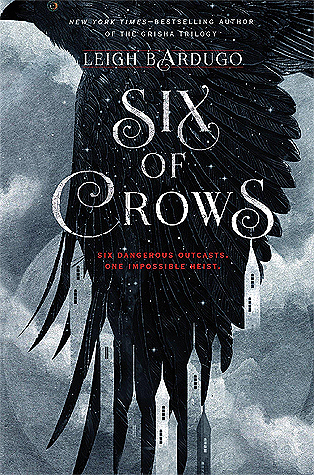 All of these four above I was supposed to finish in July and August, but I still haven't had much time to pick them up and finish reading what I started of them. I thought I was out of my slump but apparently not. 😔 And I had a couple of others that I needed to finish more quickly so I just put them aside for now to focus on them instead.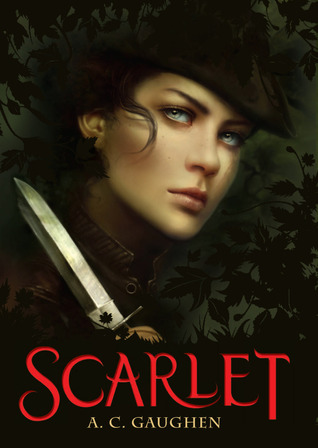 This one I've started because I needed to get it done this month for my book club;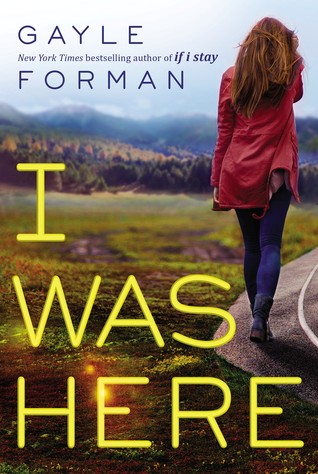 and all of these were on my September and October TBR, but I have so many books I need to finish before I start them that I probably won't get to them until November. 😫 Ugh I just know I'll be scrambling to finish all the books I have left to read for my Goodreads challenge in December.
So that was my Fall TBR! What are some books you are excited to read before Winter? Are you scrambling to catch up on all of your reading lists, too? What do you do to get out of slumps?
And keep a lookout for my Book to Movie Comparison of To All the Boys I've Loved Before on Saturday! Thanks for reading and I'll see you then. Bye! ♡
Follow
All credit goes to the authors of the images.
<a href="https://www.freepik.com/free-vector/blue-christmas-card-in-watercolor-style_816724.htm">Designed by Freepik</a>
<a href="http://www.freepik.com/free-vector/soft-background-with-a-cute-blue-watercolor-stain_1064674.htm">Designed by Freepik</a>
https://www.canva.com/
That Artsy Reader Girl's Blog:
http://www.thatartsyreadergirl.com/
Book Covers:
https://www.goodreads.com/