What's up, book nerds!? This past Friday, September 14, marked the 10th anniversary of the publication of The Hunger Games! 😱 I CAN'T BELIEVE it's that old! It really doesn't feel that old to me, but that's probably I didn't read it until about 2011, when I was 13, so I guess it wasn't quite that long ago for me. But I guess that's still pretty long ago. I feel so old! I keep forgetting I'm not a teenager anymore! 😩
Anyway, in honor of the anniversary, I decided to do The Hunger Games Districts Tag, which I saw everybody on BookTube doing years ago but of course I never got to. But I thought this would be the perfect excuse! This tag was created by Lisa Golding so you should totally go check out her original video! And now...on to the questions! 😄
District 1-Luxury: Pick a book with lots of opulence.
The Silvers definitely live lives of luxury; plus the cover is shiny! 😂
District 2-Masonry/Weaponry: Pick a book with a great war or conflict.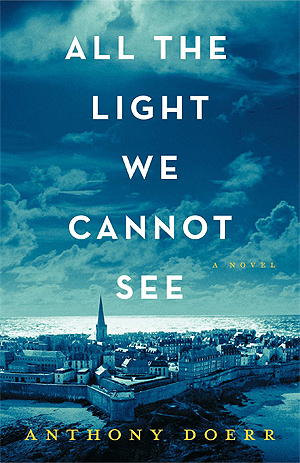 Well this book is set during WWll, so I guess this one would be pretty self explanatory? 😜
District 3-Technology: Pick a book with a technological twist.
This one definitely has a really cool technological twist. There's a device that lets you jump into different dimensions!
District 4-Fishing: Pick a water based book.
This is a cool series about an ancient war fought between all of the mermaid kingdoms of the world's oceans and is almost entirely set underwater. 😊
District 5-Electricity: Pick a powerful book.
This is definitely a hidden gem. It moved me literally to tears and really impacted me in a great way.
District 6-Transportation: Pick a book that takes place in many locations.
I loved the diverse settings and world building of all the kingdoms in this book!
District 7-Lumber: Pick a book with manual labor.
There's lots of brutal factory work in this book.
District 8-Textiles: Pick a book with amazing clothes.
Picking a book with memorable clothes is really hard cuz it's not like you actually see them. But I decided to pick this one cuz I know the costumes had a really important part in the plot, and I loved the description of her mom's Princess Amara dress that looked like the starry night sky was woven into the fabric. 😍
District 9-Grain: Pick a book where food is hard to come by.
This is kind of a dystopian-vibed book, and the characters compete in a race across four different ecosystems with little supplies and have to fight to survive in it.
District 10-Livestock: Pick a book with animals in it.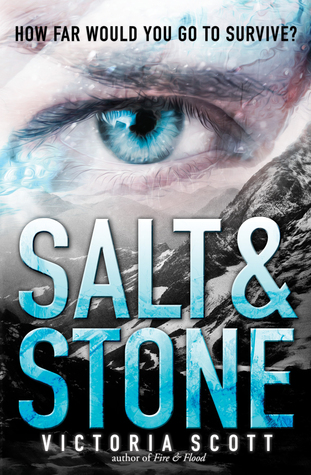 This is the sequel to the book I used for the last question, and this series has amazing and adorable animals with super powers that aid the contenders throughout the race! They were so cool and they definitely were my favorite thing about these books. 😄
District 11-Agriculture: Pick a book where a character comes to a harsh, gritty reality.
I don't want to say much about this book because of spoilers, but basically let's just say the ending of this book kinda broke my heart and I felt sooo sorry for the characters. 😢
District 12-Mining: Pick a dark and sinister book.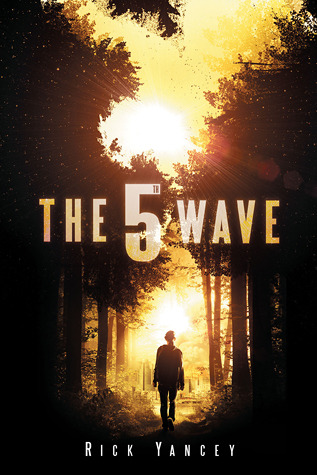 This was too dark and gory and depressing for me. So much so that I had to DNF it. I just don't normally go for really dark books.
Well, that's all for The Hunger Games Districts Tag! Thank you for your consideration. 😂
Sorry this post was a little late, I meant to put it up yesterday but I'm really struggling with prioritizing and time management and yesterday I kinda wasn't feeling well so I wasn't able to blog. But I hope you liked this post! Can you believe The Hunger Games have actually existed for 10 years now?! I know, it's crazy!
If you want to do this tag yourself, go for it! And I'll be back on Tuesday with another Top Ten Tuesday post! Bye and thanks for reading! ♡
All credit goes to the authors of the images.
<a href="https://www.freepik.com/free-vector/blue-christmas-card-in-watercolor-style_816724.htm">Designed by Freepik</a>
<a href="http://www.freepik.com/free-vector/soft-background-with-a-cute-blue-watercolor-stain_1064674.htm">Designed by Freepik</a>
https://www.canva.com/
Book Covers:
https://www.goodreads.com/
Lisa Golding's Channel:
https://www.youtube.com/watch?v=SxhsMZonknk
Gifs:
https://giphy.com/search/hunger-games