Hey guys. HOW is it September already?! Where did summer go? Where did this year go? Where did my LIFE go?!
But I feel like I say that every month.
Okay, I'm not feeling very well so I'm going to TRY to not let this post drag on forever so let's just get going. 😂
Decide on character names for pirate series. And possibly start moving notes into my notebook? ❌
Try to finish stuff from my April Camp Nano project.❌
Try to keep working on the outline for The Quiet Girl and figure out an actual plot for it!❌
Learn to prioritize. Seriously. 😂❌
Pack and send my friend's birthday package.❌
Make more bookmarks and do more art! ✅ I'm still working on little artsy things to put in my friend's birthday package, so her present is going to end up being like 2 months late. 😂
Do something more fancy and fun with my nails.❌
Practice driving!!!!

✅❌ Ugh, I think I did like, once. But in my defense we live really close to the fairgrounds and the state fair is going on right now and traffic from that is TERRIBLE so we've been trying to avoid it until it's over. 😂
Road trip one more time before school! ✅ It was REALLY fun and I wrote a post on it which you can read here!
Get to bed by midnight every night! ❌Hahahahaa...
Keep organizing next year's TBR. ❌✅ Kinda...but not really. 😂
TRY to be more aware of what I eat. ❌ Yeah, no.
Don't forget about my TV shows. ✅
Hopefully go to the State Fair at least once? ✅✅✅✅ I got a free admission pass for working there, so I've been like three times already and I'm going again tomorrow. And now I'm broke again cuz I spent all my money there on yummy food and stupid things I don't need. 😂
Try not to freak out that I'm going back to school for the first time in 2 years this month! ❌ Well...I freaked out...but because my class was cancelled because of low enrollment and now I'm not going anymore. 😭
Hopefully help out working at the fairgrounds some more! ✅✅✅
Redo my room! ✅❌ Kind of. We're almost done. My roommate is moved to the room next to mine now but we still need to take the bunk bed apart and move some more furniture around and then I can decorate! But since we are having people over this weekend and going to the fair again, it probably won't be completely finished until early next week.
Get better at pre-writing posts! ✅ Kinda????
Work on networking more. ✅❌ I didn't even really try. 😂 But then again, Amy added me to a blogger chat on Discord so I guess I kinda did it automatically?
Stop using so many emojis in my posts! It's becoming a bad habit. ❌I mean I TRIED, but I'm pretty sure I failed. 😂

Just keep improving it in any little way I can. ❌
Reign of Shadows by Sophie Jordan. ✅
Salt and Stone by Victoria Scott.❌
A Thousand Perfect Notes by C.G. Drews.❌
Six of Crows by Leigh Bardugo.❌
The Hunted by Matt De La Peña.❌
Two Lies and A Spy by Kat Carlton.❌
Thirteen Reasons Why by Jay Asher.❌
Romeo Blue by Phoebe Stone.❌
WOW. Epic fail. 😂 I literally did NOTHING this month! WHY?! Where was my brain?!
I thought I was out of the slump I was in because I'm enjoying all these other books and I do want to read them, but I just have been getting busy with other random stuff and when I have free time I end up working on other things. 😩
And I'm not even going to bother doing Best of the Bunch this month since I only read one book and didn't even enjoy it that much. 😂
Books Finished This Month: 1
Okay, this month I'm going to be much more realistic about my goals and only put down what I know I can do. 😂
Writing:
Maaaaybe work on the pirate series?
Start thinking about Nanowrimo?

Work on writing workbook my grandma sent me.

Work on that bucket list journal I got.
Life:
Work on art projects.

Finish organizing room and take pictures for a future blog post! 😄

Practice driving again before winter!!!

Usher at VPA again!

Prioritize more.

FINISH my friend's birthday package and send it! (It would be REALLY sad if I didn't do it until October and her b-day was at the end of July. 🙈)

Paint nails more.

Watch my TV shows.

Work on my TBR lists.
Blogging:
Just keep trying to post on time. 😂

And try to network and blog hop more.
Reading:
Finish: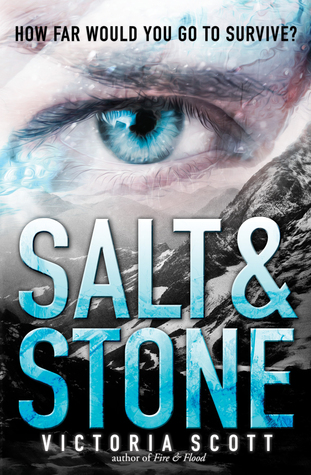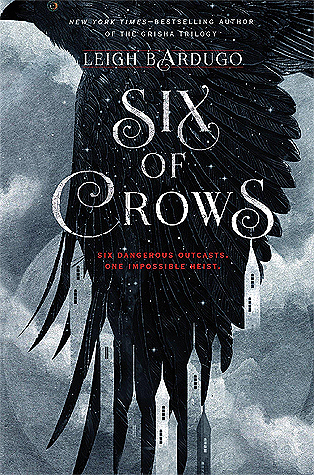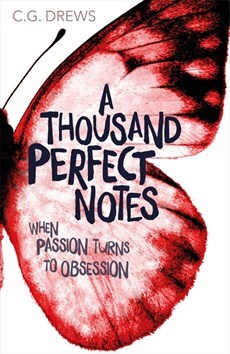 TBR: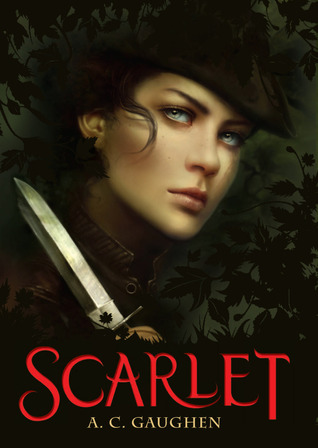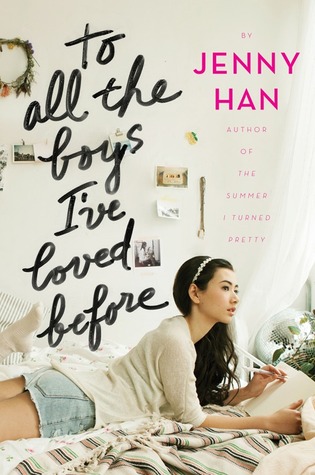 I need to get a copy of Scarlet at my library so I can read it for my book club, and TATBILB is on my original September TBR and I really want to read it soon so I can watch the movie because everyone else has already!
And of course I had a bunch of other books I was going to read in September but I decided to give up on trying to get to them until I finish all the other ones. 😂 And hey, as long as I read all the books I want to this year and beat my Goodreads Challenge by December, it's okay, right? And as of now I'm only like two books behind, so I guess that's not too bad. 😂
So what do you think of all my goals I so epically failed at? 😂 How was your August? Have you started school? Did you go to any fun state/county fairs this summer? Let me know!
I'll be back on Tuesday with a new post! Bye and thanks for reading! ♡
All credit goes to the authors of the images.
<a href="https://www.freepik.com/free-vector/blue-christmas-card-in-watercolor-style_816724.htm">Designed by Freepik</a>
<a href="http://www.freepik.com/free-vector/soft-background-with-a-cute-blue-watercolor-stain_1064674.htm">Designed by Freepik</a>
<a href="https://www.freepik.com/free-vector/beautiful-autumn-background-in-watercolor-style_2847951.htm">Designed by Freepik</a>
https://www.goodreads.com/
Hello September Graphic:
https://www.pinterest.com/pin/842525042765723439/
Pirates of the Caribbean Meme:
https://www.pinterest.com/pin/377317275005899671/