Hey guys! Today I'm linking up with Top Ten Tuesday hosted by That Artsy Reader Girl, and this week's topic is books that you want to mash together! I think I came up with some fun ideas, so let's go! 😜
I LOVED the world building and fast paced plot of To Kill a Kingdom, but I kinda liked Alosa from Daughter of the Pirate King way better. Sorry Lira. 😂 I liked you in the end, but if we could just switch the main characters of these books, I think To Kill a Kingdom would be the perfect pirate story.
Tella survived the first part of the Brimstone Bleed with her optimism and sense of humor (mostly) still in tact, so I'd like to see how she would fair in The Hunger Games with even more dangerous stakes. 😂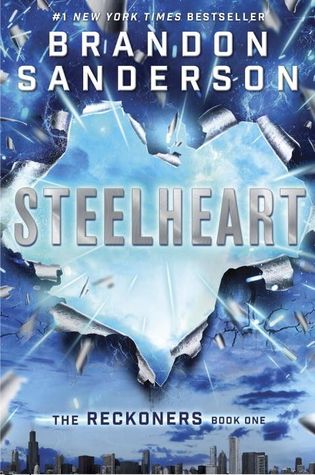 I think it would be so cool to see the Reckoners travel to all of the different dimensions in A Thousand Pieces of You. I wonder how those people in them would react to Epic powers?
(If you've read the whole Reckoners trilogy, then my choice might make more sense, but I don't want to spoil it for anyone else.)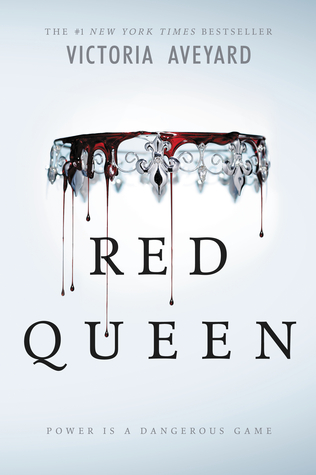 I'd like to see Bella, Yetta and Jane in the Red Queen series. I think they'd live in the red slums, and with their strength and longing for better lives I'd think they'd all join or help the Scarlet Guard in some way in a heartbeat. 😊 Also I thought it would be interesting to see characters from a historical fiction in a series set far into the future.
Emma Hawthorn would LOVE to be a character in any classic book! Probably most likely Pride and Prejudice or ANY Jane Austen book, because her whole family is obsessed with her work. But I picked Jane Eyre because it's the closest thing to books like that that I've actually read. 😂 Although I know she loves Charlotte Brontë too because her book club does read Jane Eyre in this series. 😊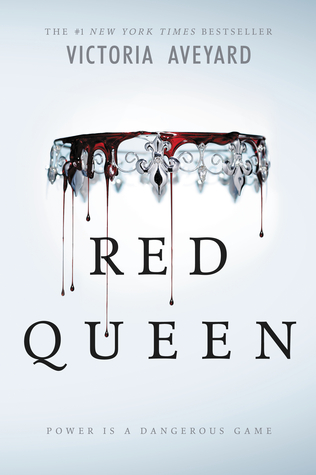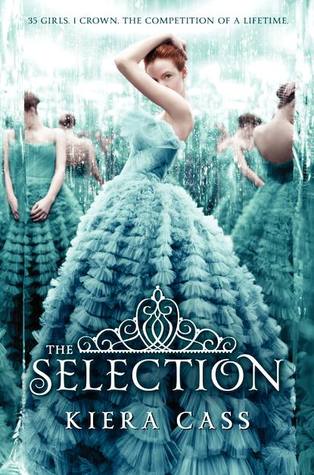 Imagine if Mare was in The Selection. If I'm being honest, I picked these books just cuz I thought that would be hilarious. 😂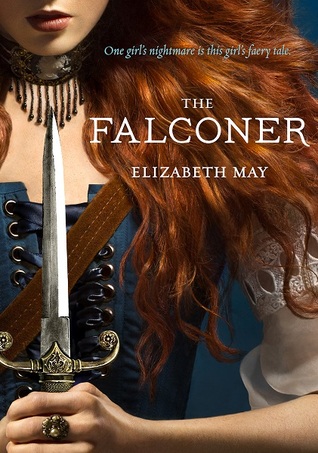 I don't know why, but I thought it would be funny if Amy from Dorothy must Die was in the Falconer. She's seen some things in Oz, so I don't think monstrous fae creatures would phase her one bit. She's use her magic to help Aileana battle them, and I think they would end up being friends even though they're totally different, because they're both full of sass and won't put up with a bunch of crap. 😂
I think Aria would fit right in with The Naturals. Even though The Naturals' skills aren't supernatural like Aria's ability to always answer with the truth to any question she hears, I think her ability would definitely help The Naturals catch killers like she did in her own book. Plus, she'd have the friend squad she'd always wanted and fit in better with them and wouldn't be as much of an outcast as she is in her own book. 😊
I actually think Penny and Elle would be really good friends. They have so much in common! They are both redheads, they both have a blog, and they could support each other through both of them having really famous boyfriends. 😂
I tried to mash this one with an actual book, I really did. But I couldn't help thinking that Elsa in Snow Like Ashes would be kinda awesome. Winter reminds me of a kind of darker version of Arendelle, and Meira and Elsa would totally best friends! They're both fierce-white-haired-snow-weilding-kick-butt-queens and they'd totally team up to take Angra and the decay down!
And Elsa would really be at home in Winter and she would totally be like the big sister Meira never knew she needed. She could teach Meira how to control her powers and not be afraid of them because that's what Meira really needs, and Elsa's been there. She had Anna help support her and not go down that dark path, and so in turn she could do the same thing for Meira. 😊 And of course Anna would be there to love everyone and probably put herself in danger by being awkward and doing something stupid. 😂
So what do you guys think of this post? Do you like the books I squished together? What books would you like to see as a mash up?
I'll see you with a new post on Saturday and thanks for reading! Bye! ♡
Follow
All credit goes to the authors of the images.
<a href="https://www.freepik.com/free-vector/blue-christmas-card-in-watercolor-style_816724.htm">Designed by Freepik</a>
<a href="http://www.freepik.com/free-vector/soft-background-with-a-cute-blue-watercolor-stain_1064674.htm">Designed by Freepik</a>
https://www.canva.com/
<a href="https://www.freepik.com/free-vector/flower-pattern-and-watercolor-fruits_1108376.htm">Designed by Freepik</a>
Book Covers:
https://www.goodreads.com/
That Artsy Reader Girl's Blog:
http://www.thatartsyreadergirl.com/
Elsa Image:
https://www.pinterest.com/pin/418131146627481663/
Gif:
https://giphy.com/gifs/elsa-11XN6UQu3KHDYQ