Hi guys! This week for Top Ten Tuesday (hosted by That Artsy Reader Girl,) we are celebrating The US' Independence Day by picking out some books with pretty red, white, or blue covers! I did a mix of a few I've read and a few I want to read, so let's get into it! 😊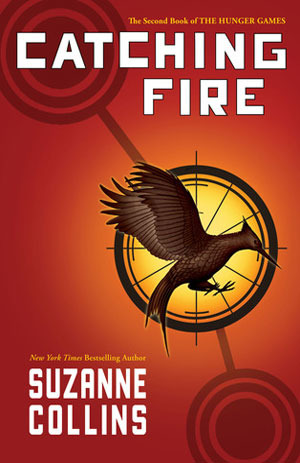 The ultimate Series of my adolescence! 😂
I've always loved the color schemes of this series, and I like how her dress kinda reminds me of a tree. 😂
I LOVE this cover! Her red coat and lipstick and the gold font all looks so classy! Plus the premise sounds amazing so I really I hope I can read this someday soon.
White Books
I read this for school back in 7th grade when we were doing a project that had something to do with comparing books to their movies, and the only thing I remember about it is that it was actually pretty cute and I was surprised I liked it. 😂
There is some color on this, but the book itself is mainly white. I love this series though! I really need to read the other two books!
I neeeeeeed to read this sometime! It just looks so cool! (Pun intended. 😜)
Blue Books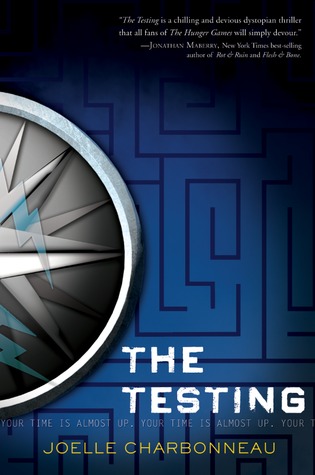 I binged this series in a weekend one summer during high school and I loved it! If I read it now though after starting my blog, I probably wouldn't like it as much because I think I would've been too critical than rather just enjoying it, which makes me sad because sometimes I feel like blogging is low-key ruining reading for me in a way. (cough cough Red Queen. 😔)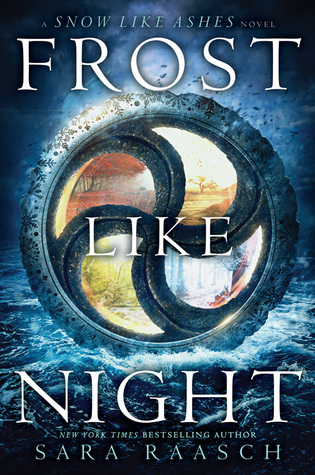 I LOVE this series and I LOVE this cover and I NEED to read it but I'm afraid it'll end kinda the same way Allegiant did which will make me really mad. 😩
This cover is GORGEOUS and a protagonist with the ability to enter alternate realities where fictional characters are real? What's not to like?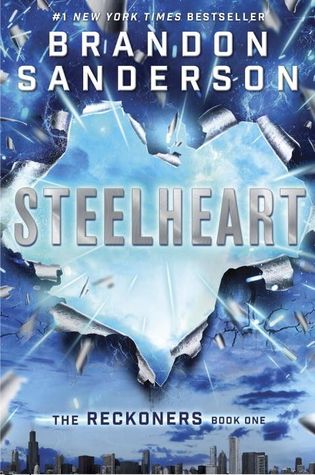 And of course probably my FAVORITE book ever with my favorite color on the cover! 😄
Happy 4th of July to those celebrating tomorrow! What are some pretty covers that remind you of our flag? Have you read any of these? Which ones were your favorites?
I'll be back Saturday with my June Wrap Up! Bye! ♡
All credit goes to the authors of the images.
<a href="http://www.freepik.com/free-vector/winter-background-design_994864.htm">Designed by Freepik</a>
<a href="http://www.freepik.com/free-vector/soft-background-with-a-cute-blue-watercolor-stain_1064674.htm">Designed by Freepik</a>
https://www.canva.com/
Book Covers:
https://www.goodreads.com/
That Artsy Reader Girl's Blog:
http://www.thatartsyreadergirl.com/