Hey guys! I have a lot going on this weekend (I'm going to my first wedding of one of my friends from high school. HALP IT'S HAPPENING! I THOUGHT I HAD AT LEAST 5 MORE YEARS BEFORE ALL MY FRIENDS STARTED TO GET MARRIED OFF!

😩

) so I just decided to do this short and sweet post again cuz it's a lot of fun and it really helps me cut down my TBR! 😂
If you don't know the Down the TBR Hole Tag, it was
created by Lia @ Lost in a Story and this is how it works!
Go to your Goodreads to-read shelf.

Order on ascending date added.

Take the first 5 (or 10 (or even more!) if you

'

re feeling adventurous) books. Of course, if you do this weekly, you start where you left off the last time.

Read the synopses

of the books

Decide: keep it

or should it go?
Okay, now that you know how it works, let's get into it! 😊
Definitely keep! I loved Life in Motion by Misty Copeland, and since reading it I've really wanted to read more ballet biographies like it. 😊
I guess keep. I'm not sure I'll like it, but I'm still curious so I think I still want to at least read the first book someday.
Delete. A friend recommended it to me a few years ago, so I added it, but after reading the blurb it just really doesn't sound like my kind of book, and I just don't think I'll ever actually read it.
Keep! I have a copy and it book looks really cute and I'm excited to read it soon. 😊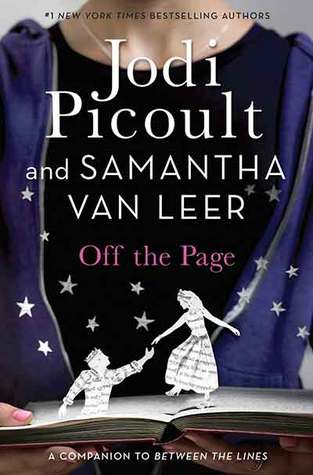 Keep. This is the sequel to Between the Lines, and I probably shouldn't have it on my TBR when I haven't even read the first book yet, but I'm sure I'll still like it so for now I'm keeping it.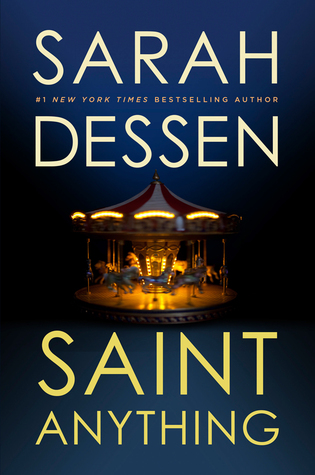 Keep. This is one of the very few Sarah Dessen books that actually interest me, so I think I still am curious enough to read it someday to see what all the hype of this author is about. Plus the cover is really pretty and it would look very nice on my shelf one day. 😂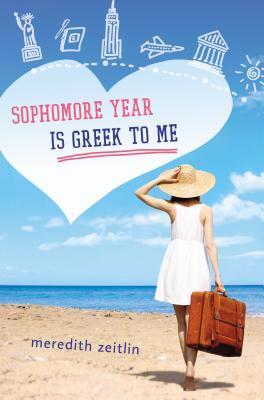 Keep. This looks like such a fun book! And I love the title. 😂
Definitely keep! There are a lot of Alice in Wonderland retellings out there, and this is one of the ones I am the most interested in reading.
Delete. It looks cute, but I think I should start to accept that I'm too old for books like this. 😂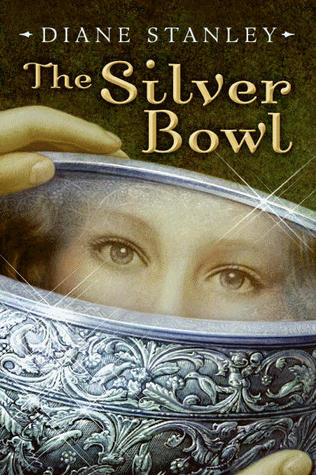 Keep. It seems pretty interesting, and it has s few pretty good reviews, so why not?
What did you think of this post? Are there any books you think you should get rid of on your TBR? Which ones are you most interested in keeping? Do you agree with my choices?
I'll see you on Tuesday with a new post! ♡
Follow
All credit goes to the authors of the images.
<a href="http://www.freepik.com/free-vector/winter-background-design_994864.htm">Designed by Freepik</a>
<a href="http://www.freepik.com/free-vector/soft-background-with-a-cute-blue-watercolor-stain_1064674.htm">Designed by Freepik</a>
https://www.canva.com/
<a href="https://www.freepik.com/free-vector/books-seamless-pattern_1539033.htm">Designed by Freepik</a>
Book Covers:
https://www.goodreads.com/