Hey guys! Wow, it's been a while since I did a Top Ten Tuesday! I think it's time I get back into it.
Today we are talking about some of our favorite names of characters, and I'm excited to show you my list that I came up with! So let's go! 😊
By the way, Top Ten Tuesday is a meme hosted by Jana @ That Artsy Reader Girl, so if you want to check it out and participate, you can here!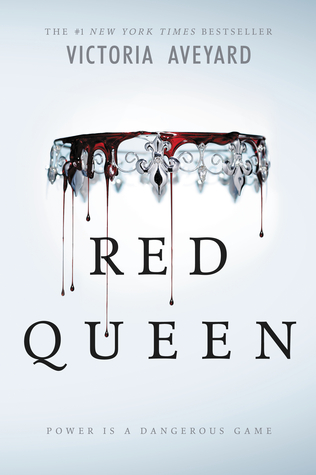 I really like these guys' names. They just sound really cool.
I love the name Marguerite. And I love the Russian variation of her and her siblings' names in that part.
These are two of the moms' names. I really like the sounds of them, and I like that they aren't the typical "mom" names that you might see in fiction, like Diane or Judy or something like that. (No offense if your name is Diane or Judy!) I just mean I like how creative they are and really help bring out their personalities. 😊
I love how her name means river, and her twin sister's name is Bay and they live under the ocean. It really fit with the interesting world building.
I love the name Aria and how her whole character seemed to be themed after music from the meaning of her name to how she always listened to music walking down the crowded hallways of her school to even the titles of the chapters I think were referencing songs. I just loved all those details and how creative it was.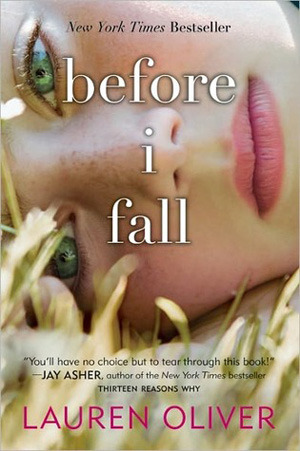 I have always loved the sound of Elody and I am really happy that I finally read a book with a character named that.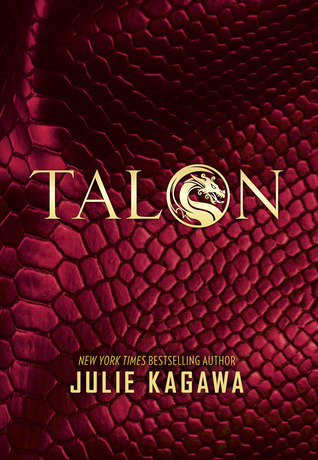 I really really love Ember for a girl's name and even better that it fit the name of a dragon with red hair. 😂
Seraphina, Astrid, and Thalassa.
I loved all of the world building in this series and all of the pretty names in it like these ones.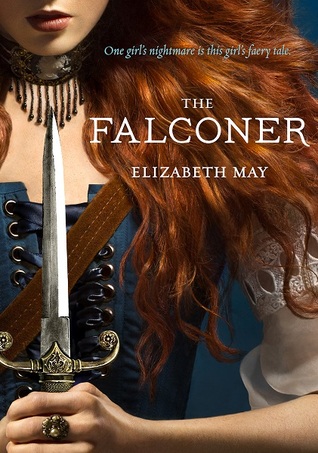 This was one of my favorite names in this book. It just sounds so cool! Unfortunately he was one of my least favorite characters. I like his name though. 😂
Meira, Theron, Mather, Dendera and Ceridwen
I looooove this series and the world building and all of the cool names that come with it! I especially like the sound of Ceridwen though.
What are your favorite names for characters? If your a writer, what are your favorite/most interesting names that you've named your characters?
This weekend I'm going on a mini vacation for Memorial Day so I'm not going to have time to prep a post for this Saturday, but I will be back with a new post next Tuesday! 😄
Thanks for reading! Bye! ♡
All credit goes to the authors of the images.
<a href="http://www.freepik.com/free-vector/winter-background-design_994864.htm">Designed by Freepik</a>
<a href="http://www.freepik.com/free-vector/soft-background-with-a-cute-blue-watercolor-stain_1064674.htm">Designed by Freepik</a>
https://www.canva.com/
Book Covers:
https://www.goodreads.com/
That Artsy Reader Girl's Blog:
http://www.thatartsyreadergirl.com/