Hey guys! Today I am doing Top Ten Tuesday again, hosted by That Artsy Reader Girl! This week we are focusing on books set in other countries, so I thought it would be fun to show you books that I've read in the past that fall under that category! 😊
All of the above is set in England, and Ruby Red is also written by a German author! 😄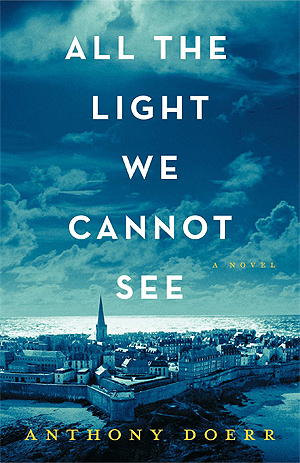 This is set in France and Germany during WWll.
Technically, since this is about mermaids, it's not set in an actual country, but mostly in the Mediterranean Sea, and it's definitely influenced by the cultures of the countries that it borders.
I think the majority of this took place in Canada.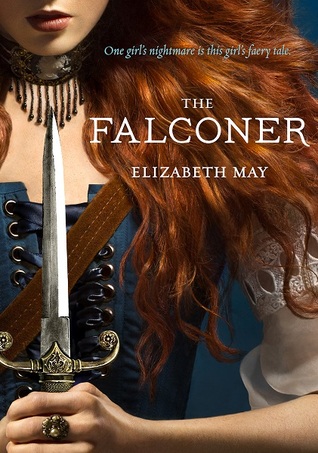 And I think this was was set in Turkey? I can't really remember.
Well, that's it for this short and sweet post! What are some of your favorite books that are set in a country other than your own?
See you on Saturday! My next post will be a review of Geekerella by Ashley Poston! 😊
Follow
All credit goes to the authors of the images.
<a href="http://www.freepik.com/free-vector/winter-background-design_994864.htm">Designed by Freepik</a>
<a href="http://www.freepik.com/free-vector/soft-background-with-a-cute-blue-watercolor-stain_1064674.htm">Designed by Freepik</a>
https://www.canva.com/
Book Covers:
https://www.goodreads.com/
That Artsy Reader Girl's Blog:
http://www.thatartsyreadergirl.com/