Hello Book Bloggians!
I'm linking up with The Broke and the Bookish again this week to bring you a list of books that I hope Santa brings me for Christmas! 😊
This looks so cute! It's a nerdy retelling of Cinderella! The premise reminds me so much of my friend Grace, and we are planning to buddy read together soon.
I LOVED the first book! I'm planning on reading this sometime next year. 😄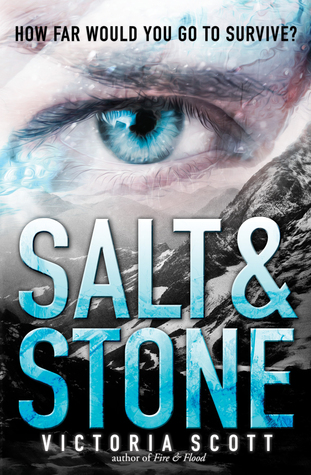 I'm planning on trying to read this duology in 24 hours sometime soon, but I only have the first book, so I'll need this one.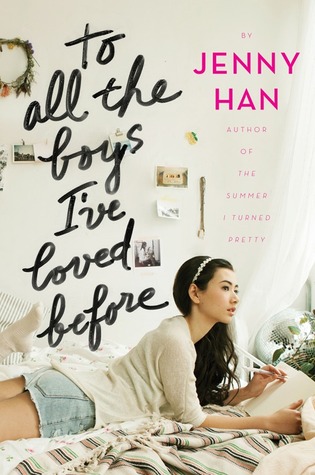 I was planning on putting this off longer, but so many people like it and it's officially going to be a movie next year, so I figured I better read it so I can actually be able to watch a book adaption in a theater as soon as it comes out this time. I didn't get to at all this year. 😞
This is the Barnes and Noble collectible edition, and it's SO PRETTY! It would be nice to read around Christmas.
The ending of the first book SHOCKED me and I NEED the second one!
This is such a good series! And it's set in Alaska! And it's not a wilderness survival story! YES!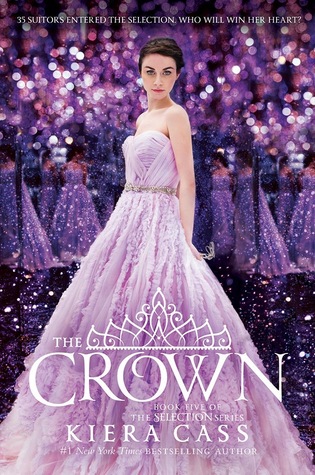 I haven't even read The Heir yet, but I can't help it! I might as well think ahead, right? 😂
I read the first book a long time ago, and I loved the characters, but I wasn't as into the plot, but it ended on a huge cliff hanger and now I finally want to get to this one!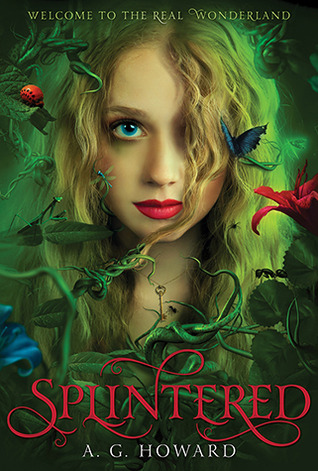 I've always wanted to read an Alice in Wonderland retelling, and I've heard this one is good. Also I think if I like The Dorothy Must Die Series by Danielle Paige, I hope I'll like this too.
What books or bookish things are you hoping to get this Christmas? And what are your favorite Christmas movies? I'm watching The Santa Claus 3 while blogging. Jack Frost is SO MEAN! 😂
Merry Christmas!
All credit goes to the authors of the images.
<a href="http://www.freepik.com/free-vector/winter-background-design_994864.htm">Designed by Freepik</a>
<a href="http://www.freepik.com/free-vector/soft-background-with-a-cute-blue-watercolor-stain_1064674.htm">Designed by Freepik</a>
<a href="http://www.freepik.com/free-vector/independence-day-banners-with-watercolor-shapes_1121363.htm">Designed by Freepik</a>
http://www.brokeandbookish.com/p/top-ten-tuesday-other-features.html
https://www.goodreads.com/