Hi! I hope you all are having some merry festivities going on! We had some people come over for a Christmas brunch this morning. (And now they're all playing games in the living room and I'm hiding by myself and introverting and blogging. 😂)
Anyway, I thought it would be fun to do The Christmas Song Book Tag, which was created by one of my favorite BookTubers, Hailey in Bookland. 😄
So, let's get started!
You're a Mean One, Mr. Grinch: A villainous character that you couldn't help but love.
All I Want for Christmas is You: A book that you want to see under the Christmas tree.
Rudolph the Red-Nosed Reindeer: A character who overcomes some obstacles and comes to believe in theirself.
Santa Claus is Coming to Town: A character on the naughty list, and a character on the nice list.
Frosty the Snowman: A book that melts your heart.
Feliz Navidad: A book set in a country other than your own.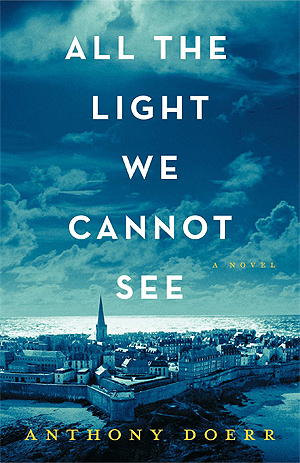 It's the Most Wonderful Time of the Year: Which holiday themed book do you use to spread the Christmas cheer?
Sleigh Ride: A fictional character that you would choose to spend your holidays with. (Not necessarily romantically.)
Baby it's Cold Outside: Which book would you sacrifice to the fire to keep yourself warm?
Do You Hear What I Hear: A book that you want everyone to read.
Where Are You, Christmas?: A book that you want immediately that unfortunately isn't out yet.
Last Christmas: A book that you started off loving, but ended up not really liking so much.
Blue Christmas: A book that made you cry.
A Marshmallow World: Pick a fluffy book.
What are some of your favorite books? Do you love historical fiction? What books have you read that broke your heart and actually made you cry? Recommend some to me! (I know, I should want to read happy books for a while 😂) Feel free to do this fun tag if you want to!
Merry Christmas!
Follow