Hey guys!
The Broke and the Bookish are hosting another Top Ten Tuesday, and this week is books that make you think of fall! I just did a bunch of book covers with fall colors, so here is my list. I hope you like it! 😊
I love the colors of this. It makes me think of colorful leaves!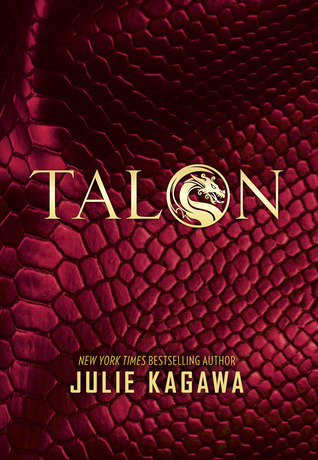 The red and gold are definitely fallish colors to me.
This one reminds me of Halloween with the tree branch and creepy house in the back.
I like this one because of the gold leaves, and also I was planning to read it this fall so now I associate it with fall even though I don't think I'm going to get around to reading it. 😞
The fire and the rust color on this one makes me think of leaves too.
You can see the colorful leaves on the mountains in the background and the girl is wearing a cardigan so this screams fall to me.
😂
I've always loved the cover of this book, it's so pretty! I always think of fall when I see it because of the color and also the layers on her dress make me think of bark on a tree?? Idk, I'm weird.
😜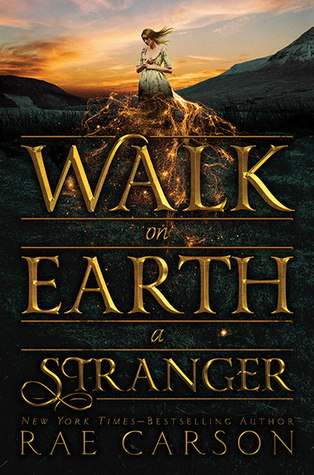 The gold on this is gorgeous and definitely makes me think of fall.
Again the gold. But also I like how the background looks like you're looking out a window with water droplets stuck to it on a rainy day. Fall is usually really rainy in my hometown so this definitely makes me think of that.
I hope you enjoyed this post! Do you participate in TTT? Link me to your posts! 😄
Happy Fall!
Follow
All credit goes to the authors of the images.
<a href="http://www.freepik.com/free-vector/winter-background-design_994864.htm">Designed by Freepik</a>
<a href="http://www.freepik.com/free-vector/soft-background-with-a-cute-blue-watercolor-stain_1064674.htm">Designed by Freepik</a>
<a href="http://www.freepik.com/free-vector/independence-day-banners-with-watercolor-shapes_1121363.htm">Designed by Freepik</a>
http://www.brokeandbookish.com/p/top-ten-tuesday-other-features.html
https://www.goodreads.com/